Dental Implants in Barrie
Your new dental implant will fill the gaps in your smile left by missing teeth! Implants are not done at Ferris Lane Dental but speak with your dentist to discuss the next steps.
---
Restore your smile with a dental implant.
Whether your missing tooth is the result of periodontitis, tooth decay, or an injury, a dental implant can help fill the gap. Dental implants are usually a durable and natural-looking alternative to dentures.
What are dental implants?
Dental implants are a natural-looking solution to fix the gaps in your smile caused by missing teeth. An artificial tooth root is inserted into the jawbone and is later capped with a crown or bridge.
Will the procedure take a long time to heal?
Healing time varies with every patient. It can take anywhere from six weeks to several months to properly heal the implant.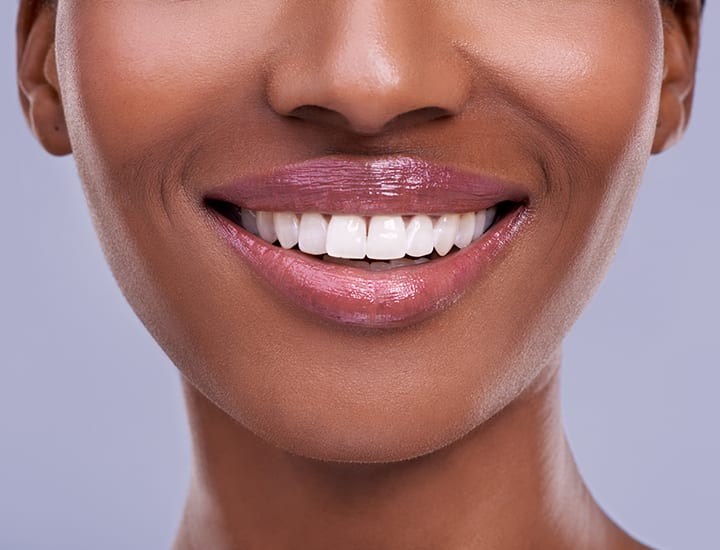 ---