Root Canal Therapy
At our office in Barrie, Endodontist Dr. Karina Roth can help protect your dental health and provide root canal therapy if the inner pulp of your tooth becomes infected.
---
Dr. Karina Roth
Dr. Karina Roth received her DDS from the University of Buenos Aires, Argentina in 1989. She became an Endodontist in 1995 (Ministry of Public Health) and was re-certified in 2001 (Argentinean Association of Endodontists).
After moving to Canada, between 2005 and 2008, she was Assistant Head for the Undergraduate Endodontic Discipline, University of Toronto, after which she re-certified in Canada, obtaining her Master of Science degree and certificate in Endodontics from the University of Toronto in 2011.
Dr. Roth is also a Board-certified Endodontist from the American Association of Endodontists, a Fellow of the Royal College of Dentists of Canada FRCD(C), and a part-time clinical demonstrator at the University of Toronto at the graduate Endodontic clinic.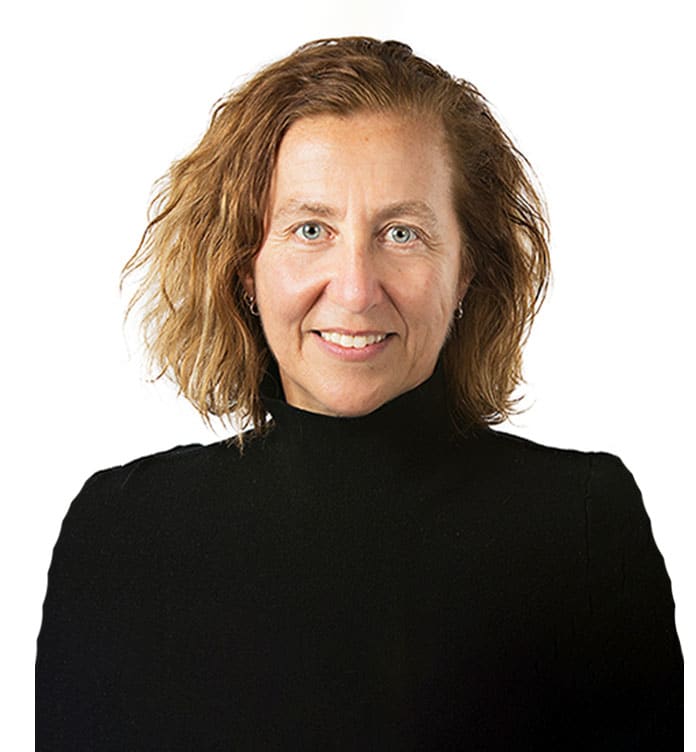 What is a root canal?
Root canal therapy is a treatment that involves the removal of the pulp (nerves and blood vessels) from the inside of the inflamed, infected or dead tooth in order to prevent it from becoming a source of continuing infection.
Why do I need root canal therapy?
Our dentists may recommend root canal therapy for patients who are likely to develop, or already have developed, an inner soft-tissue infection.
Since this type of infection cannot clear up on it's own, a root canal might be necessary.
Your dentist will evaluate your oral health, and in order to help prevent infections from worsening, root canals may be recommended.
What are the symptoms of a root canal?
An abscess on the gums
Extreme sensitivity
Severe toothache pain
Swelling and/or tenderness
Sometimes there are no symptoms present. It is best to have regular check-ups with your dentist to ensure you don't have any issues.
---