Comprehensive dental care in Barrie, Ontario.
Ferris Lane Dental has been serving the community of Barrie for over 30 years.
Whether it's your little one's first visit to the dentist or it's time to enhance your own smile, Ferris Lane Dental offers dental services for the whole family. We treat each of our Barrie patients like family, and we are dedicated to providing you with the personalized dental care that you deserve.
Some of our dental services include oral hygiene and cavity prevention, teeth whitening, Invisalign®, same day services for dental emergencies and sedation for anxious patients.
Whether you need a root canal, filling or dentures, our dentists will provide you with all the information and options that will help you make more informed decisions about your oral health care.
---
At Ferris Lane Dental in Barrie, we love to see you smile.
We offer a convenient location, flexible hours and specialty services that will make you smile.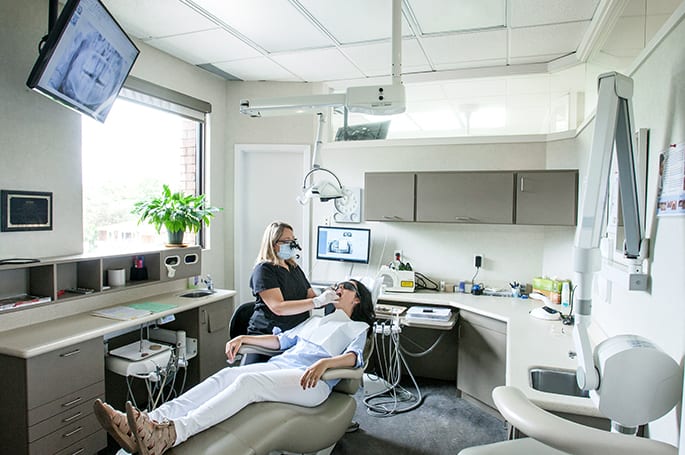 Your First Visit
At Ferris Lane Dental in Barrie, we are always welcoming new patients to our dental family. We understand that everyone has unique oral health needs which is why our dentists work with patients to develop a personalized treatment plan.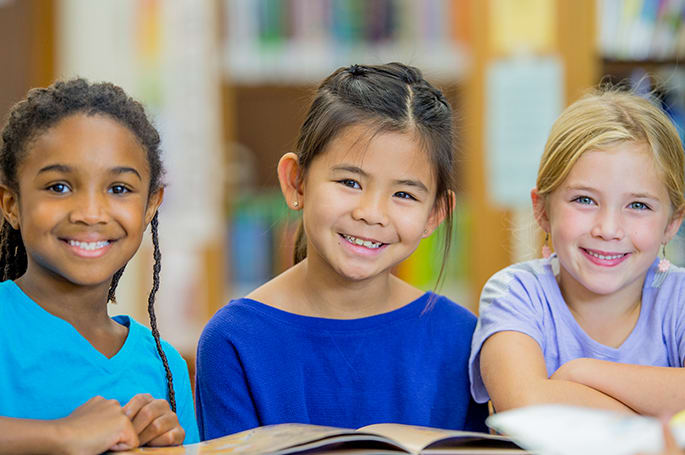 Services For Children
We understand how important family health is to our patients. At Ferris Lane Dental we offer services for children of all ages, from their first tooth to adulthood. Not only do we keep oral health on track, we also create relationships that last a lifetime.
Welcome to our Barrie Dental Clinic
Ferris Lane Dental office has been proudly serving the Barrie community and surrounding area for over 30 years!
Hours of Operation
Monday: 08:00 am - 06:00 pm
Tuesday: 08:00 am - 08:00 pm
Wednesday: 08:00 am - 06:00 pm
Thursday: 08:00 am - 08:00 pm
Friday: 09:30 am - 04:00 pm
Saturday: 09:30 am - 04:00 pm
Sunday: Closed
*Office is open every other Saturday
Location
85 Ferris Ln Unit 304,
Barrie,
ON
L4M 6B9
CA