About Our Team
Our team at Ferris Lane Dental, comprised of dental hygienists, dental assistants and administration staff, are here for your dental needs! We want each visit to be a comfortable and enjoyable experience for you and your family.
---
Mitsy
Mitsy is a graduate of Cambrian College Dental Hygiene Program and a recipient of the President's Honour Award. Providing optimum dental care for 29 years, she is also an active member of the College of Dental Hygienists of Ontario (C.D.H.O.), the Ontario Dental Hygienists Association (O.D.H.A.) & the South Shore Dental Health Authority (S.S.D.H.A.).
Mitsy's dental philosophy is that ideal dental care can be provided in a warm, kind and professional manner.
She has special training in Orthodontics and is Laser-Certified. The best compliment she gets is when a client says that they have received compliments on their "Great Smile."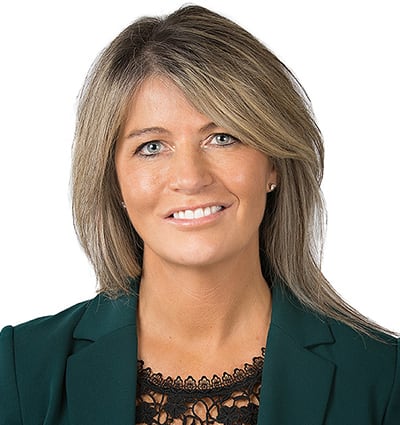 Brenda
Brenda has over 20 years of providing dental care to each patient and their specific needs. She has been honored with "Award of Professionalism" by Dental Hygiene Faculty, and she is a member of the College of Dental Hygienists of Ontario (C.D.H.O.), the Ontario Dental Hygienists Association (O.D.H.A.), & the South Shore Dental Health Authority (S.S.D.H.A.).
Brenda is trained in "Zoom Whitening," and Orthodontics and is Laser-Certified. Her dental philosophy is: Quality care provided in a comfortable environment.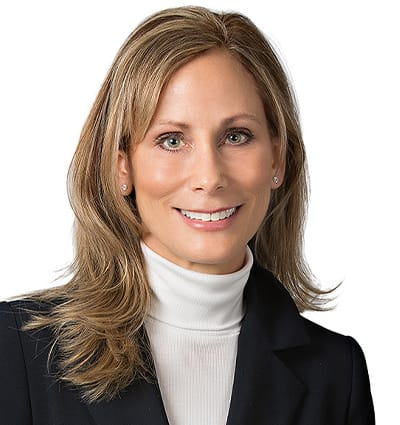 Jocelynn
Jocelynn originally graduated from Pre- Health Sciences in 2004 and Dental assisting (levels I & II ) at Georgian College in 2006. She graduated from Dental Hygiene in 2009. She also completed the orthodontic program which included Invisalign at George Brown College in 2017. Jocelynn is committed to ongoing education.
Jocelynn is an active member of The College of Dental Hygienist of Ontario and Ontario Dental Hygienists Association. Jocelynn was awarded favourite Dental Hygienist in the 2020 Barrie Advance Readers Choice awards. Jocelynn's dental philosophy is to provide quality care on an individual basis while still making it fun.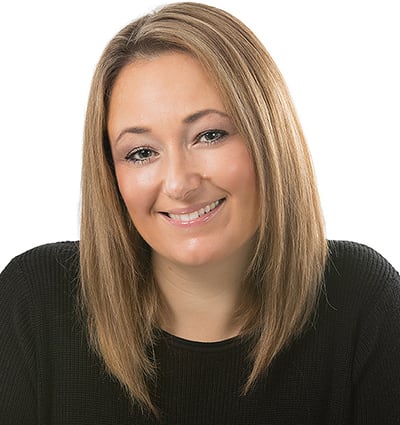 Svetlana
Svetlana graduated from George Brown College's Dental Assisting program in 2004. She was accepted the same year to Regency Dental Hygiene Academy, which she finished in 2006. She has been a practicing dental hygienist since 2007. Her passion for the dental industry lead her back to George Brown College in 2010 where she completed the Restorative Hygiene program with honours.
Svetlana's attention to detail and enthusiasm are truly appreciated by her patients and dental team. She prides herself on staying current with the latest research in preventative oral health care. She is a good-standing member of the C.D.H.O., O.D.H.A. and C.D.H.A., as well as numerous other study clubs. She is laser-certified and has worked in practices specializing in periodontics, pediatric dentistry, and general anaesthesia.
In her spare time, Svetlana loves to cycle, play volleyball and badminton, among numerous other sports, and spend time with her family, friends, and cat.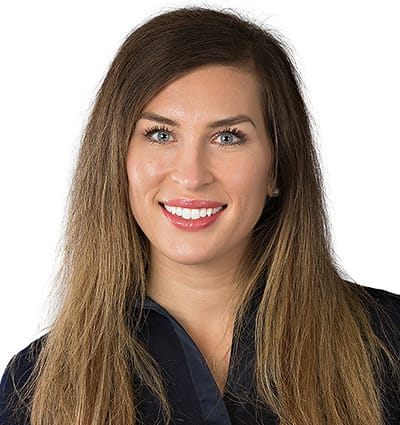 Dawni
Dawni Fullum, a graduate of the Dental Assisting (2012) and Dental Hygiene (2016) programs at Cambrian College. Dawni has been working in the field since graduation and is an active member of both the CDHA and the CDHO.
Dawni has the ability to connect and understand people. She is loved by all her clients and is committed to advancing her skills and knowledge and keeping current with new technology.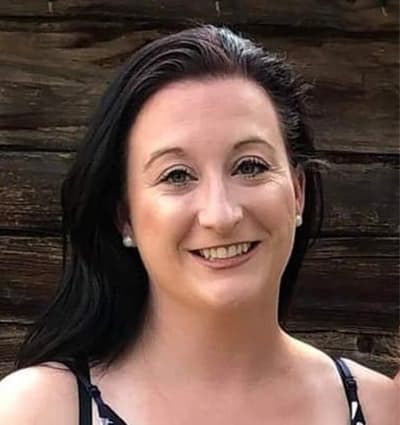 Lalita
Lalita completed the Pre-Health Science program at Confederation College's in 2017 before graduating from Georgian College in 2019. Lalita is a member of the CDHA and CDHO. She speaks three languages: Ukrainian, Russian and English.
Lalita is one of newest members to our Dental Hygiene team and was immediately attracted to working with a team that is committed to advancing skills and knowledge in dentistry.