Cosmetic Dental Services in Barrie
To help you achieve your oral health desires, Ferris Lane Dental in Barrie offers a range of cosmetic treatment options, including porcelain veneers, teeth whitening and more.
---
At Ferris Lane Dental, we start with a good foundation of healthy teeth and gums!
Following a complete examination, we offer a free consultation during which we create a plan that suits your specific dental health and lifestyle needs. Cosmetic procedures can whiten and brighten a smile or change one drastically, right down to the shape and size. These procedures can give you the smile you've always dreamed of – sometimes in just one visit.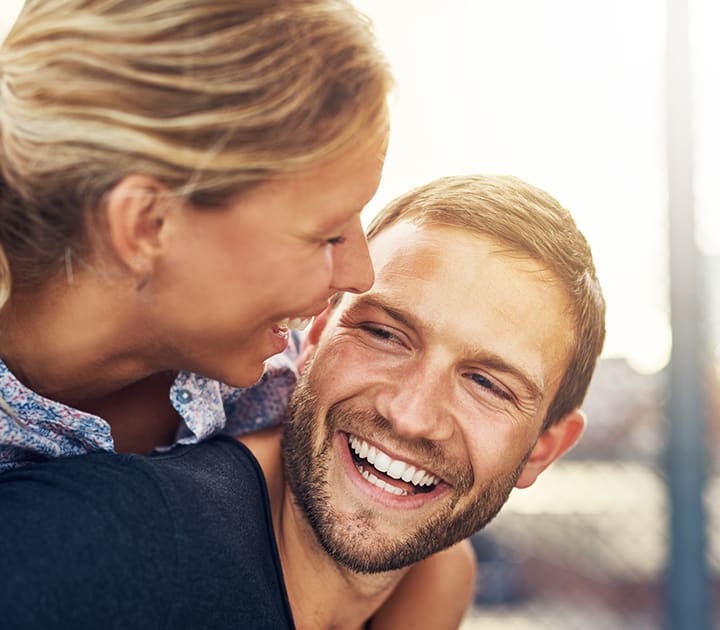 Ferris Lane Dental offers the Zoom® chair-side teeth whitening treatment to help you reach your oral health goals. » Learn More
Our porcelain veneers and bonding services can help restore the appearance of your smile. » Learn More
Your new dental implant will fill the gaps in your smile left by missing teeth! Implants are not done at Ferris Lane Dental but speak with your dentist to discuss next steps. » Learn More
Our full mouth restorations combine various cosmetic procedures to alter aesthetics and function. » Learn More
---
Get the smile you've always dreamed of. Book your consultation and our dentists will work with you to make your dream come true. Request Appointment