Dental Treatments in Barrie
Ferris Lane Dental in Barrie offers our patients dental services that range from general, to cosmetic to orthodontics. Learn more about each of our services, and how we can help you maintain oral health for a healthy smile.
---
Services Customized for You
Your dental care services are customized to your needs. We respect the desires of our patients, and will try to accommodate each visit according to your needs. We are committed to working closely with you to determine a treatment plan that works with your goals for oral health.
At Ferris Lane Dental, we provide dental services, including preventative care, fillings and extractions. » Learn More
Cosmetic dental procedures can help change your smile, including its shape and size. » Learn More
At Ferris Lane Dental, our orthodontics treatments straighten your teeth and change your bite. » Learn More
In a dental emergency, the sooner you come see us, the better. Our team may be able to provide you with comfort and treatment to relieve pain and begin fixing your smile. » Learn More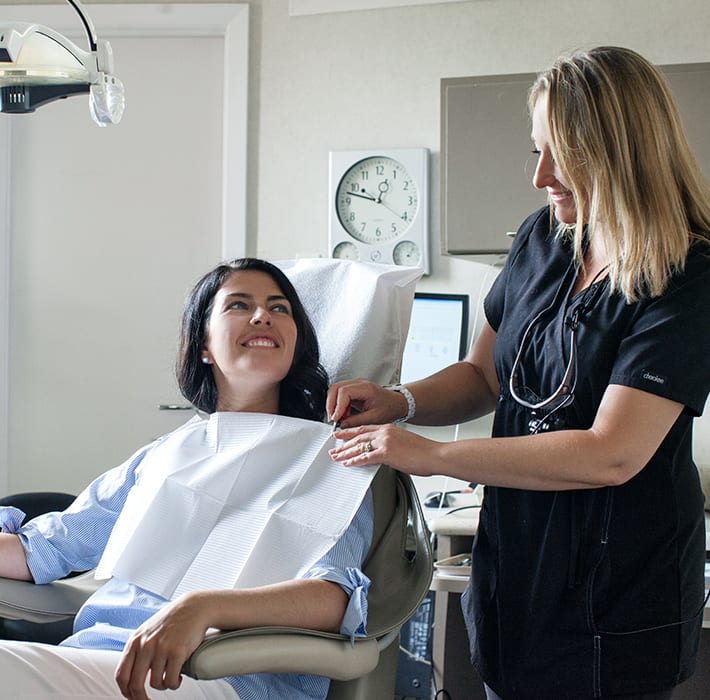 ---
Interested in learning more about one of our services? Book an appointment today and develop your customized treatment plan. Request Appointment