Full Mouth Restoration
At Ferris Lane Dental in Barrie, we offer full mouth restorations for our patients using various cosmetic procedures for aesthetic and functional purposes.
---
Our Dentists are dedicated to ensuring your smile and oral health is maintained.
Full mouth restoration treatments can correct severely worn down, missing, or badly damaged teeth.
The need for full mouth reconstruction may result from:
Lost teeth due to decay or trauma
Fractured or damaged teeth
Severely worn-down teeth from long-term acid erosion (foods, beverages, acid reflux) or tooth grinding
Jaw, muscle and headache pain requiring adjustments to the bite
What types of treatments are offered with a full mouth restoration?
Comprehensive treatments can require a combination of cosmetic and restorative dental services that may include; veneers, bridges, crowns, gum contouring and more dental services.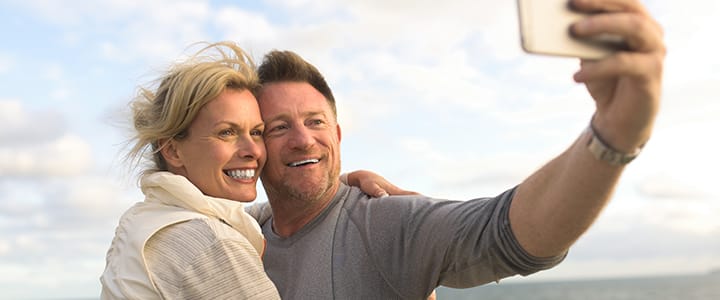 ---