Invisalign in Barrie
At Ferris Lane Dental in Barrie, we provide the Invisalign clear aligner solution as an alternative to traditional braces. 
---
How often will I have to attend appointments during Invisalign treatment?
You will need to attend an appointment at our office every four to six weeks while you are in treatment. These appointments are important to monitor your progress.
What are the benefits of Invisalign?
Since Invisalign aligners are clear, you are able to maintain a more aesthetic smile throughout treatment. You can also remove your Invisalign® aligners whenever you wish. Being able to remove the aligners, means that you can continue to enjoy your favourite food and drink without restrictions .
How does Invisalign work?
After determining that you are a candidate for Invisalign, our team will take impressions of your smile. Invisalign 3D imaging software is then used to create a series of aligners. You will wear each aligner in the series for approximately two weeks before moving on to the next aligner.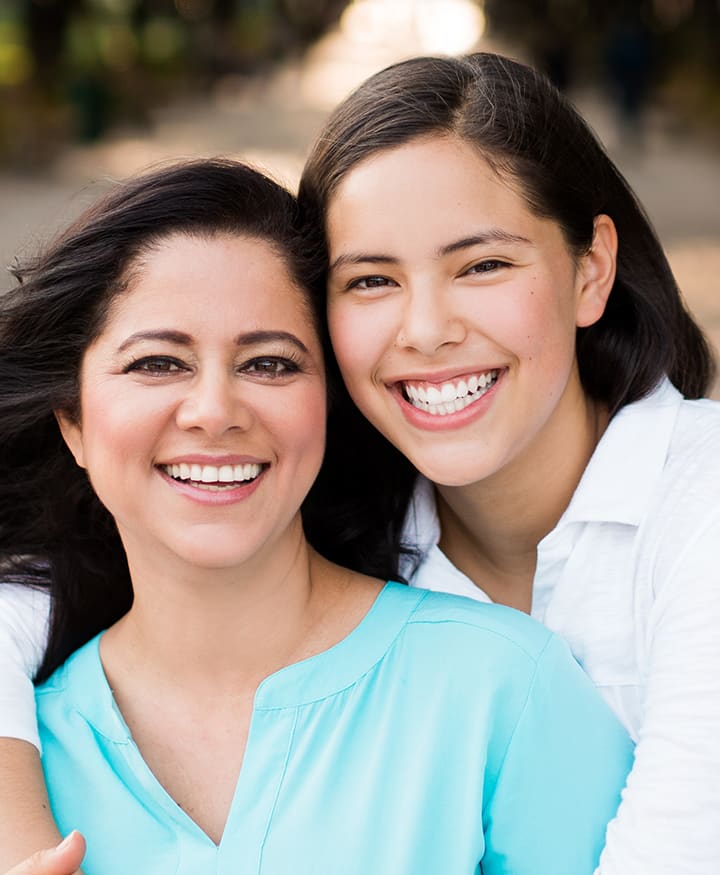 Use the Invisalign SmileView App To See Your New Smile Instantly
Download the SmileView App to your mobile phone to get an instant simulation of how your new Invisalign smile might look.
Looking For a Family Dentist? Contact the Caring Team at Ferris Lane Dental in Barrie Today!