Sedation Options
Welcome to Sleep Dentistry Barrie - where relaxation replaces apprehension.  We treat children and adults of all ages, while they sleep. 
---
Let relaxation replace apprehension
We provide a full range of anaesthetic options for dental treatment. It's the only way we practice dentistry.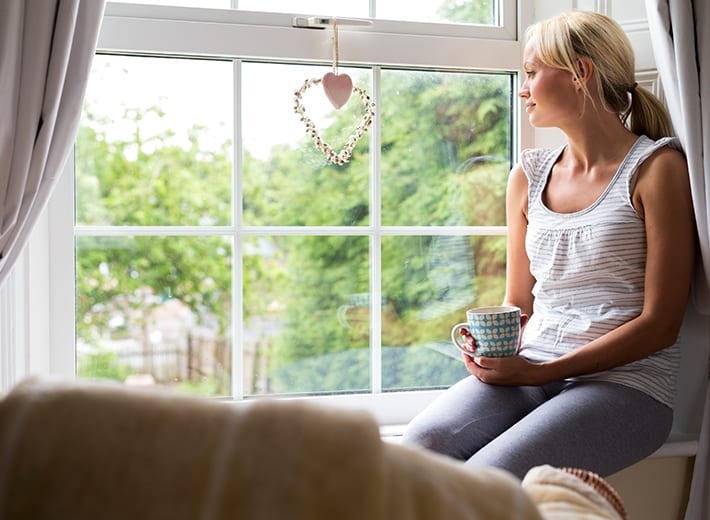 Our patients appreciate the following features:
Certified Specialist in Dental Anaesthesiology
We treat children 2 years of age and older
Convenience - All dental treatment can be completed in one appointment
Save time and expenses with reduced time off work / school
Compassionate, friendly staff
Modern, comfortable setting
Advanced, smooth anaesthetic techniques
We restore smiles, confidence and self-esteem
---
Looking For a Family Dentist? Contact the Caring Team at Ferris Lane Dental in Barrie Today!